Explore New Zealand's South Island in a rented motorhome, Christchurch – the gateway to the breathtaking Canterbury region – is a good starting point.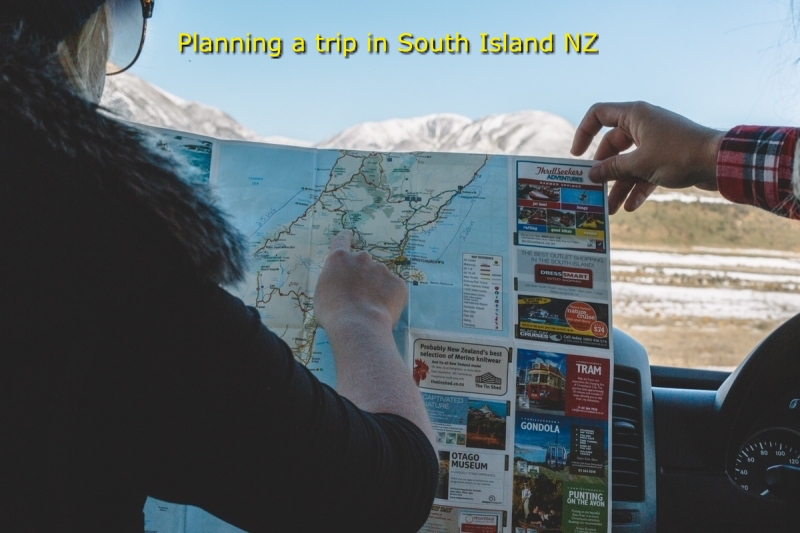 Have you ever wanted a holiday where you travel at your own pace without worrying about accommodation? For those who have never rented a motorhome before, there are a few things to consider before you start. Before you book, you should know how many people will accompany you on your adventures in Christchurch. Each campervan has a limited number of people. 
Campervan hire from Christchurch to Queenstown is a popular route to discover the diversity of New Zealand's South Island; you will experience the "Land of the Long White Cloud" with glaciers, a species-rich animal world, lakes and rainforest.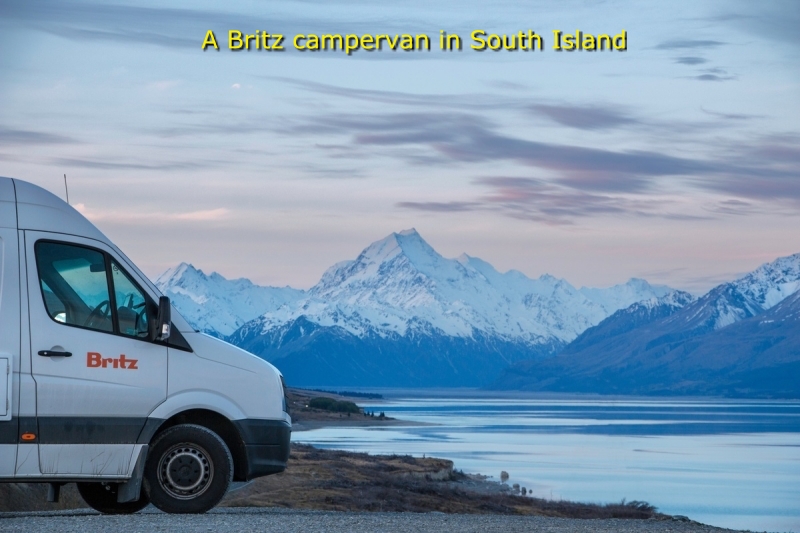 The branch is located just outside Christchurch Airport (CHC)
Christchurch is the third-largest city in New Zealand and delights with its unique atmosphere, such as a ride on the magnificent Christchurch gondola. During the cable car ride, you can experience the vast landscape of the Canterbury plains up close. 
As the largest city in South Island, Christchurch is also the oldest official city in the region. European settlers in the early 1840s founded it. 
Christchurch has hundreds of exciting attractions, especially if you're travelling by motorhome. Here you can visit parks and nature reserves, gardens, museums and even a casino. Nature-lovers should take a short walk through Port Hills or Mount Cavendish. Alternative destinations such as Christchurch Cathedral or the Cathedral of the Blessed Sacrament are also worth a visit. Whatever you like to do, you will find it in Christchurch.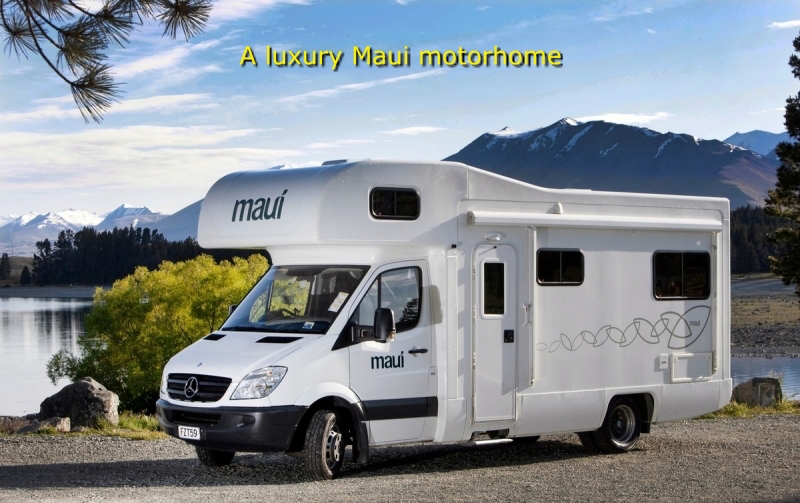 Places of interest in Christchurch
During your stay in Christchurch, you should visit the Re-Start Painting, which consists entirely of shipping containers. Don't forget to visit the Christchurch Botanical Gardens on the banks of the Avon River. The trees and plants over 150 years old are home to a variety of exotic and indigenous plants. The gardens, which are open every day, have a strong English influence – loosened by native planting on over twelve hectares. 
The Canterbury Museum is located near the Botanical Gardens. The over 2 million exhibits provide an insight into the ethnology and natural history of the region, from the history of Canterbury's settlement to the many Antarctic expeditions.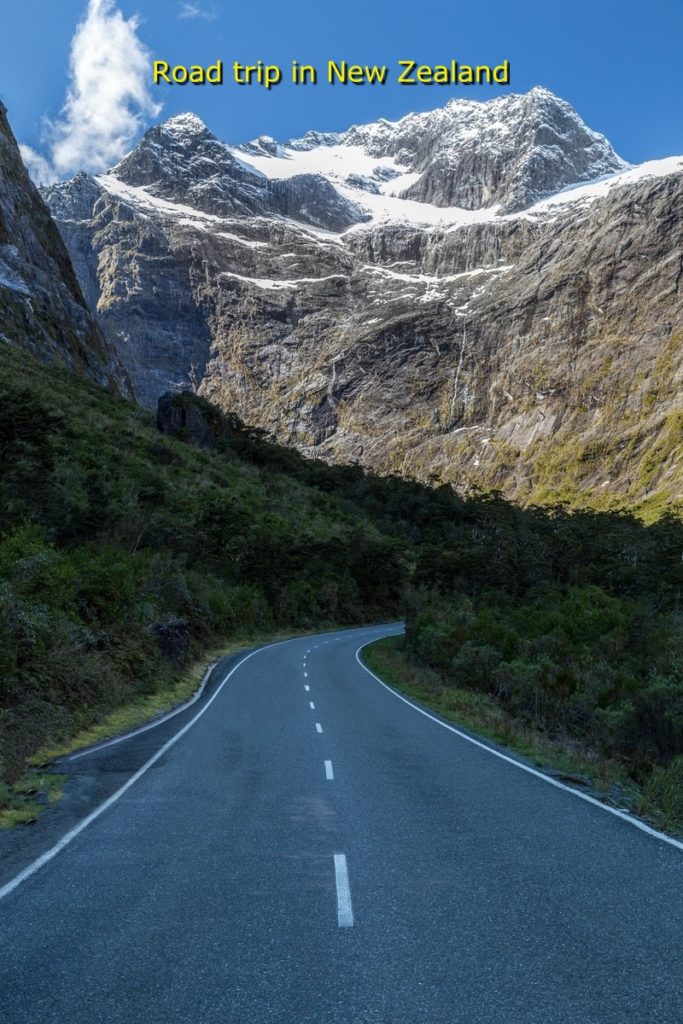 Enjoy New Zealand with a campervan from Christchurch.
Campervan rental tip: Christchurch is an excellent starting point for an unforgettable experience in the New Zealand Alps. As soon as you leave the charming town behind you, Highway 73 leads west into a breathtaking mountain landscape. Crossing Arthur's Pass, the route continues to the west coast, where roads separate at the intersection of Kumara: Highway 6 stretches to the northern tip of the South Island with the beautiful Abel Tasman National Park, famous for its lonely beaches and forests.
To the south, the same highway leads to the immense glaciers of Franz Joseph's Glacier and the Fox Glacier. To rent a campervan in Christchurch at a special rate, book your campervan in advance. There are several campervan rental companies near Christchurch airport.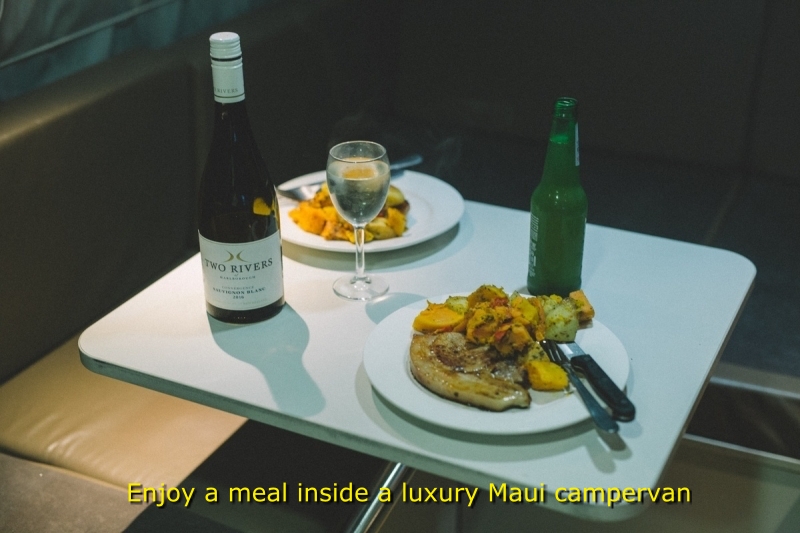 Accompanied by penguins and dolphins in the Milford Sound
An unforgettable highlight of New Zealand is the fjord country to the west of South Island, where the Tasman Sea penetrates deep into the interior. Notably, the Milford Sound should not be missing from any travel diary. Over countless waterfalls and snow-capped peaks stretching up into the sky, a boat tour accompanied by penguins, seals, dolphins and whales leads to the open sea. From Christchurch follow highway 1 south. In Gore, highway 94 branches off to the west and takes you to the sparsely populated fjord country. A well-equipped campsite is just five minutes from Milford Fjord. In winter the road to Milford Sound can be blocked by avalanches. Watch out for snow chains when renting a motorhome, for example. Christchurch offers the Visitor Centre where you can get information about current road and weather conditions.
Discover Christchurch by motorhome – what to look for on holiday
Rent your Christchurch motorhome online before you leave. But what do you need to be aware of when travelling on New Zealand roads with a motorhome? Christchurch, like the rest of the country, is designed for left-hand traffic. A speed limit of 100 km/h applies on roads comparable to country roads in Europe. The 4 and 6 berth campervan has a speed limit of 90 km/h. 
A visit to the Willowbank Wildlife Reserve will also take you away from city life and unspoilt nature. Here you can discover what has shaped New Zealand's flora and fauna and get an overview of the unique birds and other native animal species. Willowbank is also considered one of the best places to catch a glimpse of the rare kiwi.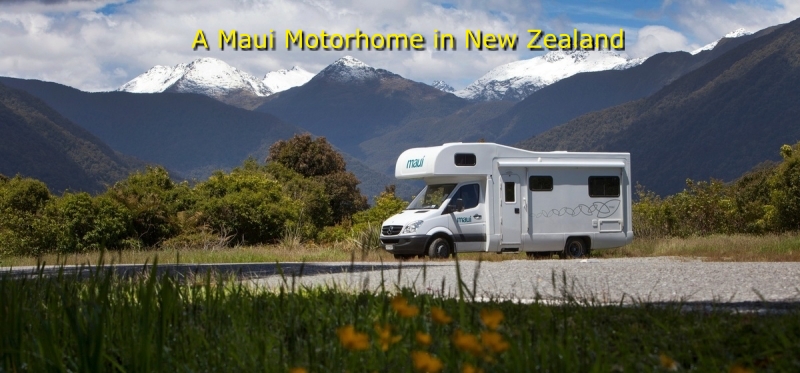 Holiday parks in and around Christchurch
There are plenty of holiday parks in Christchurch, which are located near Christchurch. The most central campsite in Christchurch is North South Holiday Park. It is located near Christchurch Airport and is beautifully natural, with many trees providing shade. 
Kiwi Holiday Park in Christchurch is a good alternative and is only four kilometres away – it also has excellent facilities including a swimming pool, barbecue area and other facilities. Within a radius of just five kilometres from here, you can reach practically all the attractions of the Canterbury region and the city of Christchurch in a short time.
Just under half an hour north of Christchurch is the family-run Leithfield Beach Holiday Park. The campsite offers direct access to the beach and has many large motorhome pitches. There is also a tennis court, playground, internet access and a catering unit for cooking.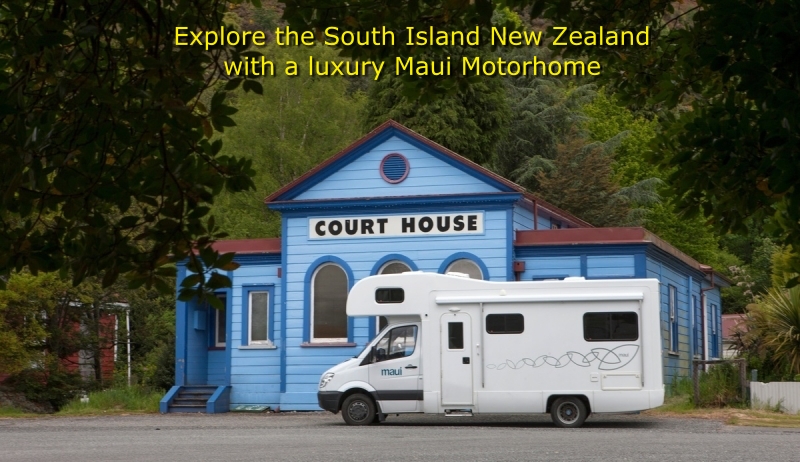 Weather in Christchurch 
Between November and April, you can expect a mild climate in Christchurch, as the weather is very pleasant with mild rains. During the summer months, you can usually expect warm days, which are very pleasant due to the sea breeze. During the winter the temperature often reaches zero and brings dry, cold days that become even colder at night. Those who want to visit Christchurch with their camper should come for the best weather between late autumn and early spring.
Campervan Brands: 
Maui offers high-quality campers and motorhomes in Maui. If you place great importance on excellent service, then you should choose Maui. 
The vehicles are at most two a half years old. If you prefer to keep an eye on your wallet, you can also choose Britz's older vehicles.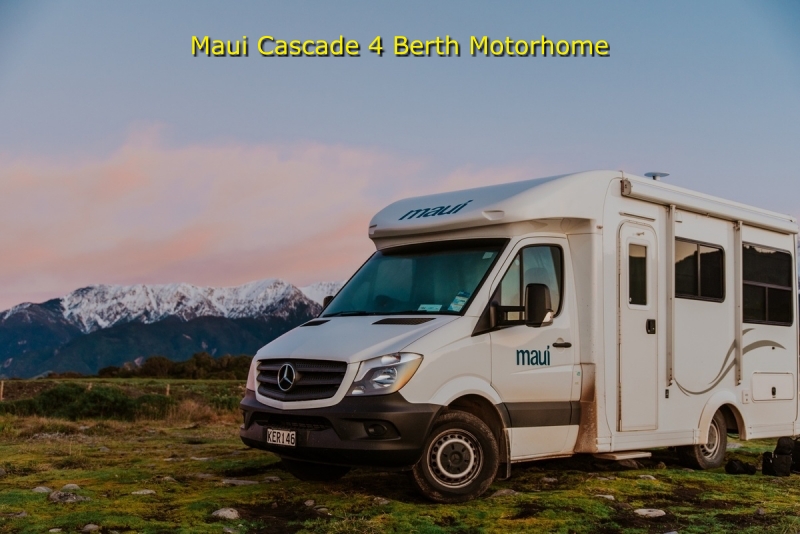 Mighty Camper is something for the price-conscious motorhome enthusiast. These are older vehicles that have been taken out of service by Britz or MAUI. They are well equipped and well maintained.
Hard to miss! Green and purple, Jucy campers are often seen on the streets of New Zealand. Because of their size, they are easy to handle, but they don't have their shower and toilet.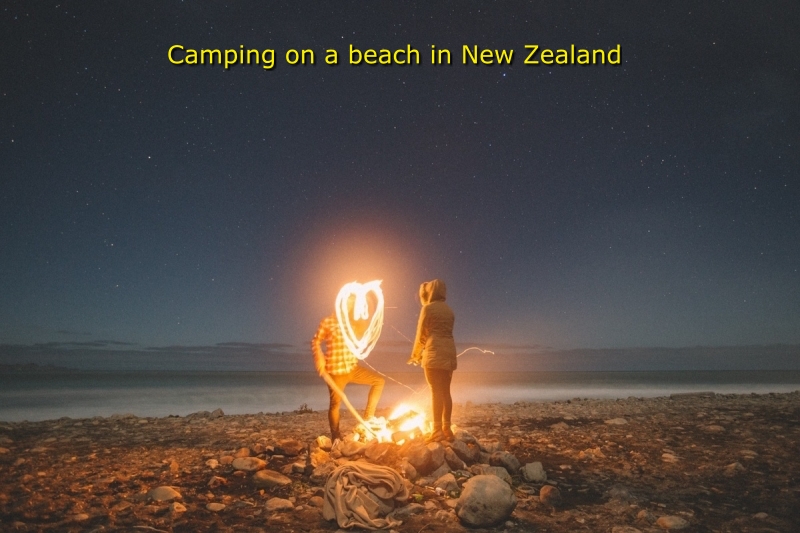 Since the city centre was particularly affected by the earthquake, the Re: START shopping area invites you to a bracing walk and a nice party. It is a continually growing project, in which several fashion, literature and home accessories shops, as well as restaurants and bars, have been arranged in colourful containers. 
The restored tram, whose history dates back to 1880, runs through the city centre. In one section there are small cafes and bars lovingly arranged with a wide range of gastronomic offerings.