It is very important to know that in New Zealand, people drive on the left side of the lane. If you are from a country where you normally drive on the right side of the lane, it is extremely important to familiarize yourself with New Zealand's driving rules.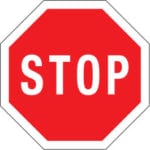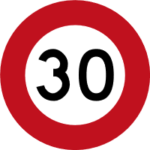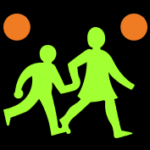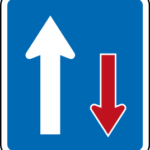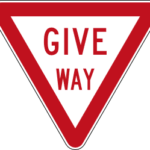 Under NZ Law, failure to stop at a Stop sign is an offense and is not treated as an accident.
Your insurance coverage may therefore not cover this eventuality.
Some useful tips:
Parking and reversing – You must have someone outside the campervan while parking to check that damage does not occur to the rear of the campervan or the overhead canopy.
Be aware of the size of the campervan. Do not enter any undercover carparks or drive-thrus.
Remember to give yourself lots of space when turning corners.
Secure all cupboards and overhead lockers, close roof skylight window before setting off.
Familiarise yourself with lights, wipers, and other controls before setting off.
The speed limit for 4 and 6 berth motorhomes is 90 kilometers per hour.
Whilst traveling, if you see a queue behind you, when safe, please pull over to let the traffic past.
If you need to check directions, when safe, please pull over to do so.