Explore New Zealand by a motorhome is a great experience. Our motorhomes are one of the newest fleet in New Zealand, they are all self-contained certified and easy to drive.  The best of all, our prices include full vehicle insurance so that you can have a true worry free motorhome vacation. Our secure motorhome booking engine shows real time availability – when it says available it is available for you to book, no waiting time is required for confirmation. Click the the link below to start your New Zealand motorhome journey!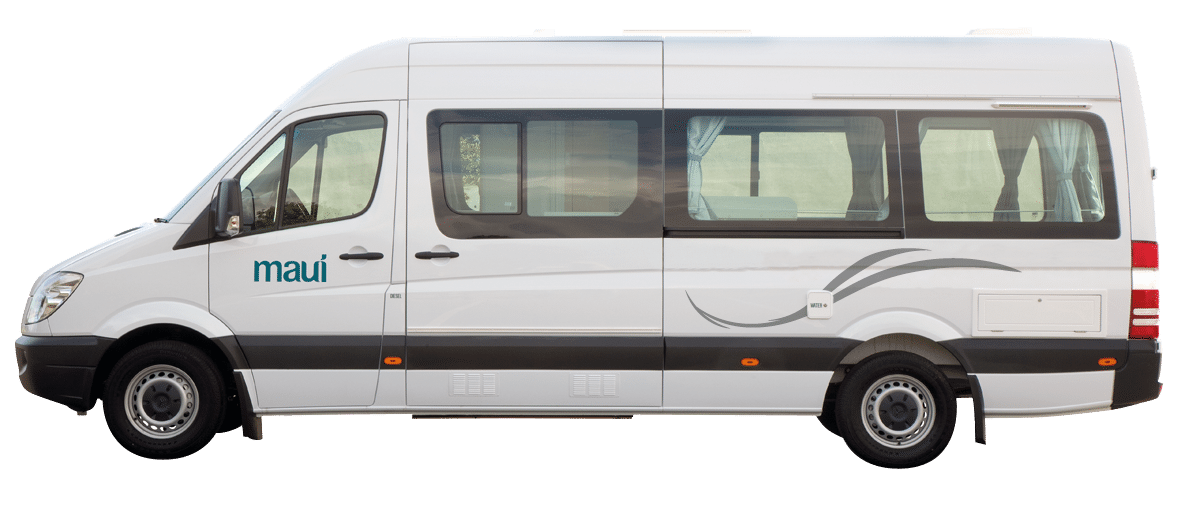 The Lowest Rates
If you found a lower price elsewhere, we will match that price and give you two nights of holiday parks voucher for free.
Unlimited Miles
There is no per day limitation on how many kilometers you can drive. Explore New Zealand as much as you like it.
All-inclusive Package
Full vehicle insurance, GPS, picnic table and chairs, fresh white linen, full-size pillows, and thick duvets are included.
Multiple Locations
Three airport branches in Queenstown, Christchurch, Auckland. One way rental, and cross island rental welcome.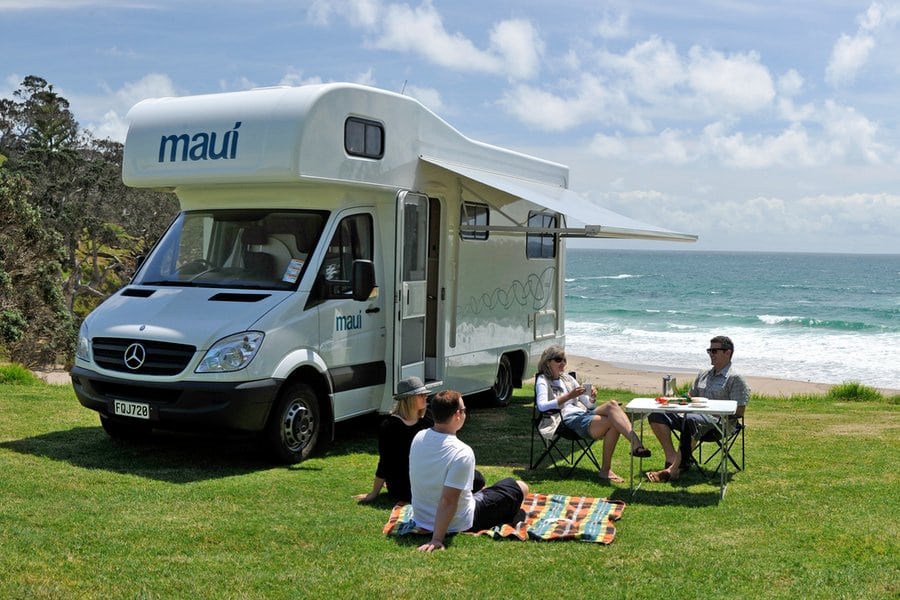 Maui River
Starting $191/day
6 Seats (up to 3 children)
More Details
The River is a fantastic choice for a large family or group of friends. With seating and bedding for 6, a sizeable living and dining area, a large fridge, and lots of storage space, this motorhome can suit all of your holiday traveling needs.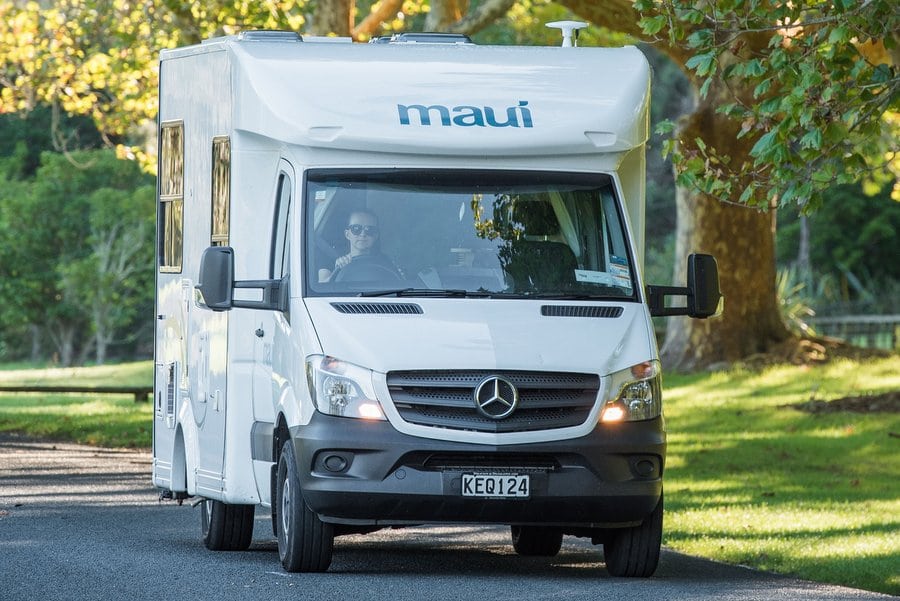 Maui Cascade
Starting $179/day
4 Seats (up to 2 children)
More Details
The Cascade is designed for 2 couples or a family of 4. It has a large kitchen and bathroom, and its two double beds are arranged efficiently in the rear of the camper. The living area can be converted to one of the beds, and the other bed lowers from the roof. This is the only campervan in the Maui line that has an option for a rear bike rack.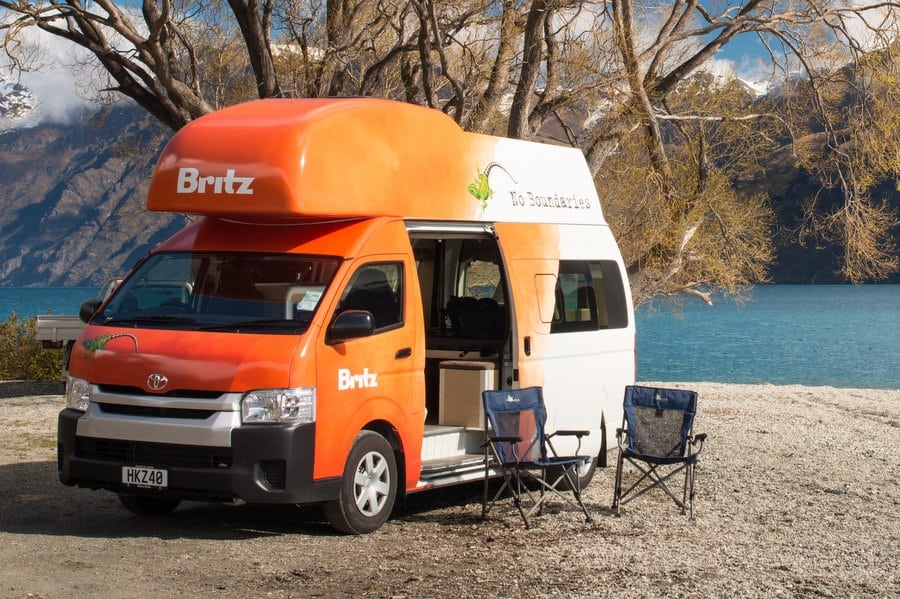 Britz Voyager
Starting $117/day
4 Seats (up to 2 children)
More Details
The Voyager allows 4 people to travel and sleep comfortably. Its modern interior is designed in such a way that maximizes space for your benefit, and the campervan is outfitted with up-to-date furnishings.
Quality Vehicles
Our rental partners ensure that all their motorhomes are maintained to the highest standards with a FIRST-CLASS maintenance program.
Major Cards and Multi Currency
We accept Visa, MasterCard, Amex and PayPal. Please enquire if you would like to pay in a currency other than NZD.
Real-Time Rental System
Our real-time booking system allows you to check availability of motorhomes and book them for when you want them.
Secure site
You may notice the green lock pad on your browser, our website address starts with https, this is because we use the world's leading SSL Encryption technology to safeguard your visitor experience.
No Booking Fees
We do not charge a booking fee when you make a reservation. What you see is what you pay, there is no hidden costs.
24 X 7 Customer Service
Any booking enquiries will be answered within a few hours. Our designated local New Zealand phone number is available 24 hours for on-road customers.
Renting A New Zealand Campervan Has Never Been Easier
Get Into Gear
Travelling by campervan is the ultimate way to see NZ. The stunning beaches, snow-capped mountains, wild forests and blue lakes. It's no wonder New Zealand is one of the top-rated countries in the world to visit. You've no doubt heard a lot about New Zealand's breath-taking landscapes, movies such as Lord of the Rings have made the country a world-famous tourist destination.
We Got You Covered with Roadside Assistance
Friendly On Road Care team is available 24/7. You can phone toll-free at any time within 24 hours to solve the issue.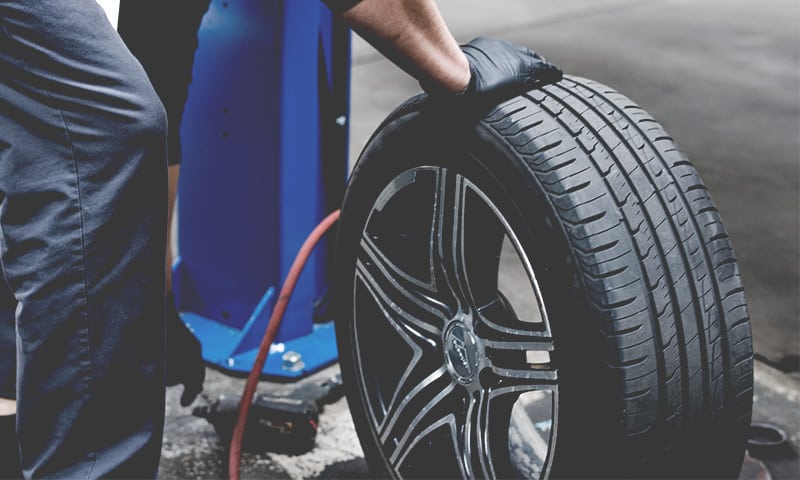 Where and when can I pick-up and drop-off my motorhome?
There are branches in Auckland, Christchurch and Queenstown. Branches are open daily between 8:00am and 4:30pm, seven days a week (closed 25th December).
How long does it take to pick up and drop off the motorhome?
We suggest you allow one hour for the check-in/check-out process. To save time you can fill out the online pre-registration form. By providing your details in advance the branch staff can process your motorhome faster, allowing you to get on the road with a minimal wait time. We request that clients collecting or returning their motorhome to be in the office by 1530 hours.
What is the minimum rental period?
5 days. During peak periods or if your hire is collected in the North Island and returned to the South Island between October through to March, the minimum rental is 10 days.
Do I need a special licence to drive?
A current full driver's license is required. Drivers must be 21 years of age or older (age varies for Mighty campers from 18 years). An approved translation is required if the license is not in English.

Just what I was looking for. I am so pleased with my ultima motorhome. Absolutely wonderful!
Beaufort

The campervan (River Elite) was few months old and in superb condition! It was clean and nice. Need to add a some sensor around especially the reverse sensor for better safety even. Overall i give a 5 Star
Johanna

Smooth takeover – Very informative – Good campervan. Minor problem sorted very efficiently enroute – with a follow up phone call to make sure everything was O.K.
Janet

Things To Do on Your Trip To New Zealand
From craggy mountains to pristine beaches, stunning valleys to native bush, New Zealand is like no other place on earth. In fact, it's one of the only places where you can go surfing in the morning and skiing in the afternoon!
Campervans are king when it comes to travelling in New Zealand! Many of our wonderful holiday parks are located in proximity to many of New Zealand's finest attractions, making them both convenient and idyllic.
contact@newzealandmotorhome.com
24B Moorefield Rd, Wellington, New Zealand 6037